Penn Surfmaster Repair Walk-Through
Go here https://www.mysticparts.com/PennParts/Conventional.aspx#Surfmaster to order parts and access the schematics for the reels. This photo guide of the can be used as a reference for working on the conventional Surfmaster series reels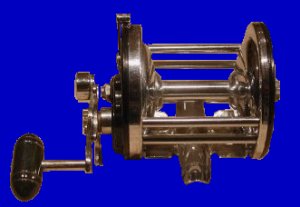 I'll be building this section over time. Starting off with the 250 sideplate and installing the eccentric.
Quick jump to specific parts:
Or just start reading from here: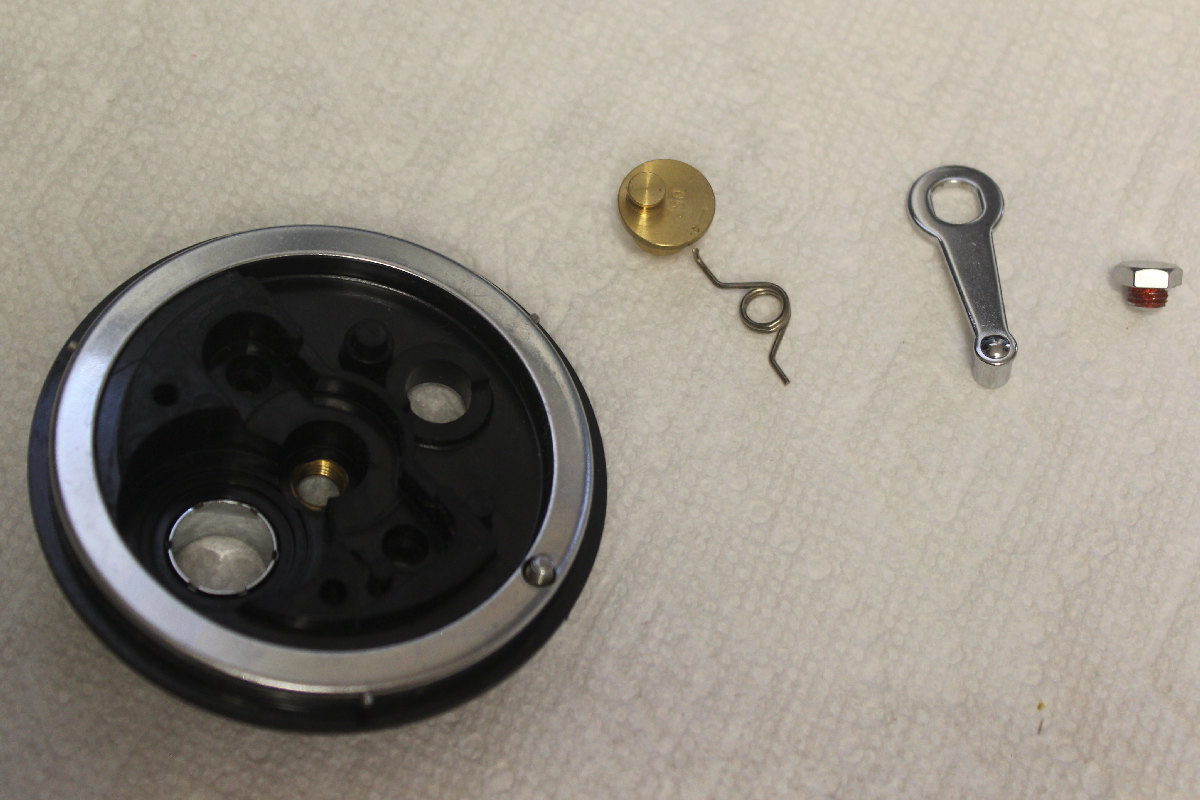 Handle side plate with the #19 eccentric, #20 spring, #21 lever and #22 screw.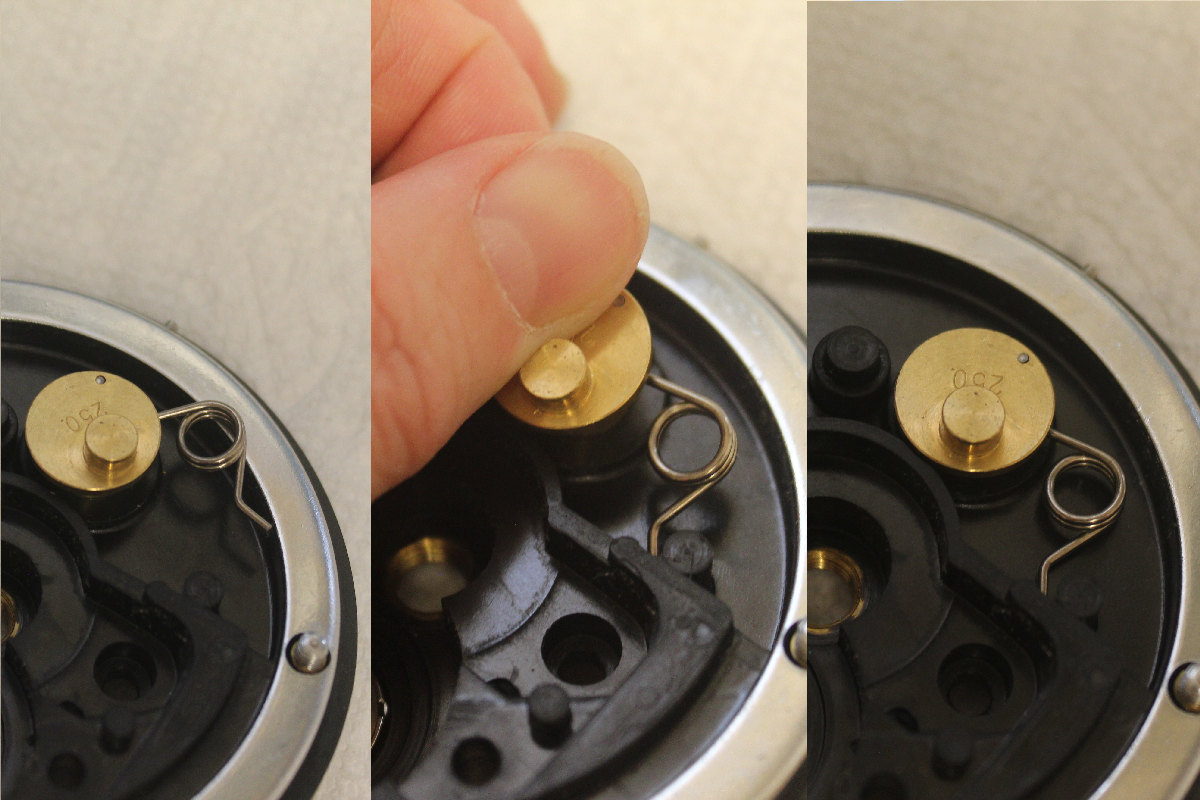 Set the 19 eccentric and #20 spring into position in steps as shown above. You can see where the short end of the spring tucks into the plate. NOTE: Penn discontinued the 20-60L and subbed it with the 20-112H2. This newer spring has an extra coil, so it's a bit tighter on these old reels. You might find that it hitches a little bit when the lever is bein flipped over into freespool, but it is functional.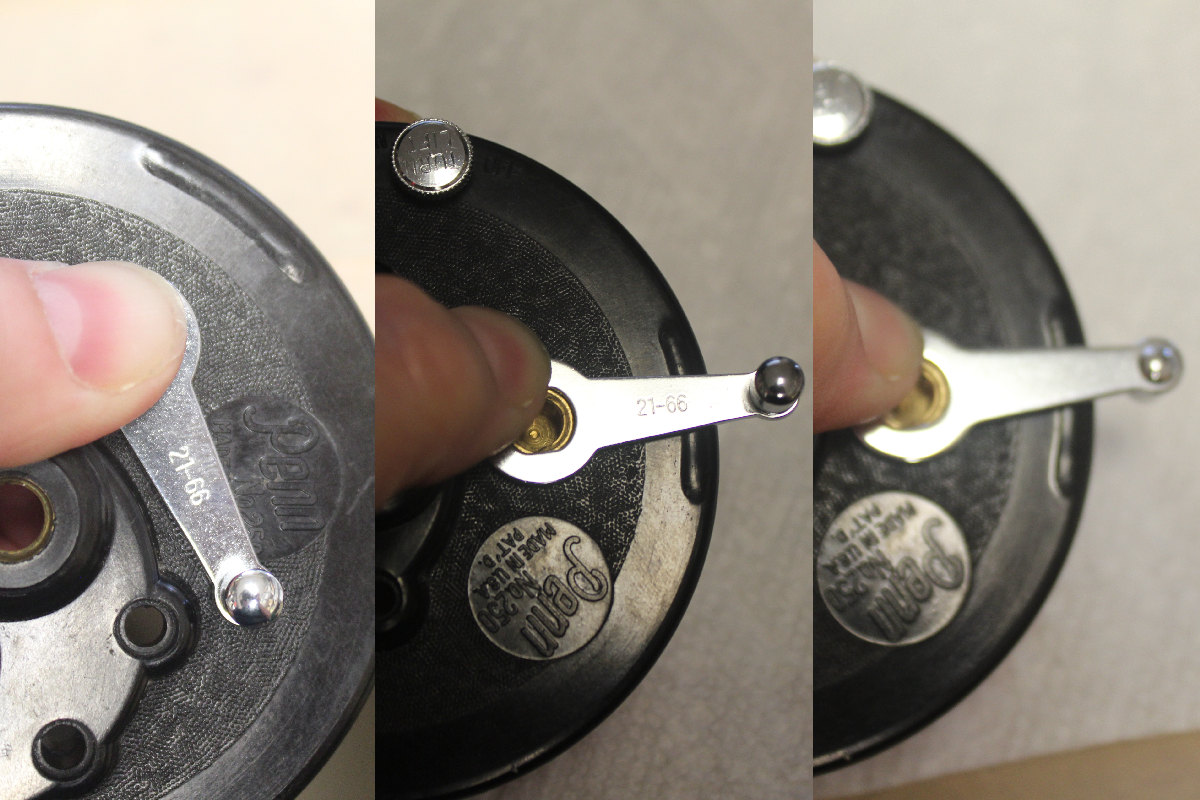 Once the spring and eccentric are in position, hold it snuggly with your fingers and flip the assembly over to install the #21 lever. PLACE THE LEVER ON UPSIDE DOWN. Turn the eccentric slowly to the midway position (top of the reel) then still holding the eccentric in tight with your fingers, flip over the lever into the correct position and secure the pieces together with the #22 screw.
Order parts online for the reel(s):
https://www.mysticparts.com/PennParts/Conventional.aspx#Surfmaster